Here at Precision Granite & Flooring, we're passionate about providing an outstanding service to all our customers. Thanks to many years of experience, we are experts in flooring and countertops, and can provide anything you might need to add the perfect finishing touch to your home or business. You simply won't find a better service anywhere else!
EXPERIENCE
As a third-generation family owned business, we really bring a personal touch to things. We've been brought up in the business, and thanks to that experience, we're able to get better rates on our materials, passing the savings on to our customers. We also like to develop a long-lasting relationship with our customers- we've had clients who come back to us time and again, and we hope that you'll soon become one of those, too. Just give our service a try, and you'll soon see why people are so eager to come back to us!
As well as our work with Precision Granite & Flooring, our owners are also firefighters for Osceola County- just another way that we like to give something back to the people of this great community.
You can find out more about our great services by checking out the other pages on our site. Alternatively, please get in touch with us, and we'll be happy to answer any specific questions you might have. We look forward to hearing from you!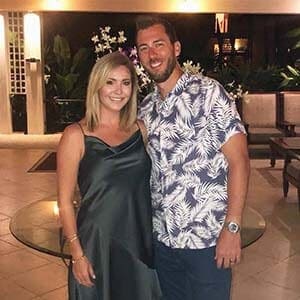 Every step of the process was easy with these guys!! From start to finish true professionalism was displayed. Thank you guys for everything!!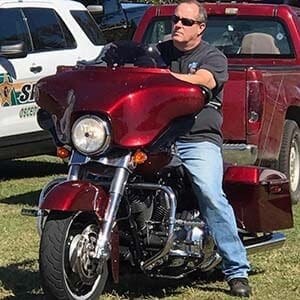 Very professional service and knowledgable people. Some of the best people you will meet. The kind you would welcome into your home.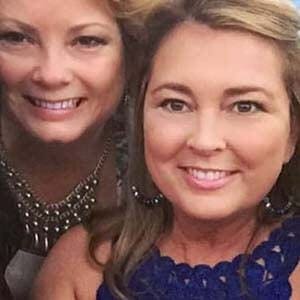 One of the best experiences very kind and courteous. Professional and treated us like family.
Ready for your New Countertops, Flooring or remodel? Fill out this form to get in touch.
3323 13th St.
St Cloud, FL 34769
3323 13th St.
St Cloud, FL 34769