Ready for your New Countertops, Flooring or remodel? Fill out this form to get in touch.
3323 13th St. St Cloud, FL 34769
3323 13th St.
St Cloud, FL 34769
OUR SERVICES
Professional Countertops, Flooring, Kitchen Remodeling Services in Orlando, St Cloud, Kissimmee and surrounding area.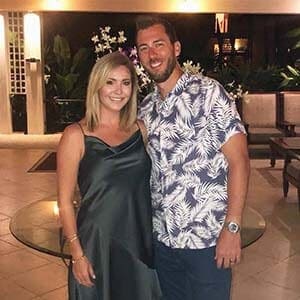 Every step of the process was easy with these guys!! From start to finish true professionalism was displayed. Thank you guys for everything!!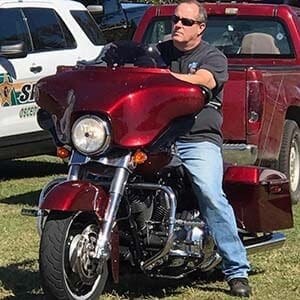 Very professional service and knowledgable people. Some of the best people you will meet. The kind you would welcome into your home.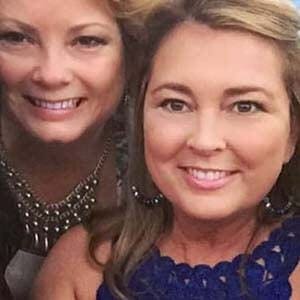 One of the best experiences very kind and courteous. Professional and treated us like family.
Your countertops make up a large part of your kitchen, and can really set the tone for the overall 'theme' and atmosphere of the most-used room in the house. So, making sure you know t [...]
Choosing the Right Type of Flooring for Your Kitchen The kitchen is one of the most active rooms in a house, and it's where people come to gather and spend time together. It's also a r [...]
When it comes to remodeling or building a home, there are a lot of important decisions to make. Among the most important is what kind of material you are going to use. And while today [...]
3323 13th St. St Cloud, FL 34769
3323 13th St.
St Cloud, FL 34769